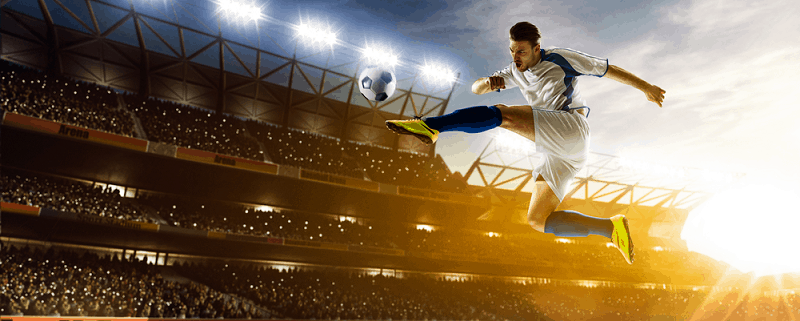 When it comes to football betting, it will surprise nobody that the English Premier League, the Spanish La Liga, and the German Bundesliga are among the top divisions in the world. These leagues feature some of the most famous players and teams in the world, and most bettors with a good knowledge of football find it easy to stake on these events.
Sometimes it can get frustrating, though. Within these divisions, there are some major mismatches of teams where there is just no point in betting on the underdog. Think Manchester City vs Fulham or Real Madrid vs Cadiz, games in which the minnows have little to no chance of doing any damage against the giants. Anyone who feels like they need a change from betting on the big guns could take a look at the Norwegian football league, the Eliteserien, as an alternative. In addition to this, staking on the league can give bettors a reason to watch games they may not have been bothered about watching in the past.
Plenty of Bonuses at Norwegian Casinos
For bettors who want to start staking on Nordic sports, there are numerous bonuses available if you know where to look. This site shows some of the best Norwegian odds bonuses, with Mobilebet, Unibet, and Betsson being among the most popular online bookmakers. With the range of bonuses and promotions available, it makes sense for bettors to check out the Norwegian leagues where they can take advantage of these offers.
Which Are the Best Teams in the League?
Rosenborg are by far the most successful team in the Eliteserien, claiming 26 top-flight titles throughout their rich history. Four of these have come in the last five years, showing the side's dominance in recent times. However, the current champions are Molde, another powerhouse in the league since 2010. The Romsdal County-based club have won four titles in the last ten years, and the tussle between these two sides highlights the battle for supremacy in Norwegian football. It can be exciting to predict which team will end up on top each year, with other sides like Brann and Stromsgodset often challenging the top clubs as well.
In addition to hosting some excellent teams, a few world-class players have emerged from the Eliteserien. Arguably the hottest striker in the world right now, Erling Haaland, started to make a name for himself in at Molde in the 2017-18 campaign. Going further back in history, Ole Gunnar Solskjaer was a legend of the Norwegian football league at Clausenengen and Molde before he joined Manchester United in 1996. Watching the Eliteserien can be a good way to spot players like these before they become household names.
Bettors looking for an exciting alternative to the top European leagues, or those eager to add a couple of extra games to an accumulator should check out some Norwegian football.